The Alexandra Eildon Marysville Standard
150+ years serving the Murrindindi region
And our most valued reader is still YOU.
Interested in reading the news online? You can.
Alexandra Newspapers offers a digital subscription service allowing you to read the Alexandra Standard and the Yea Chronicle online.
If you're a current subscriber, or interested in purchasing a subscription, click the link below.
Some of our recent articles...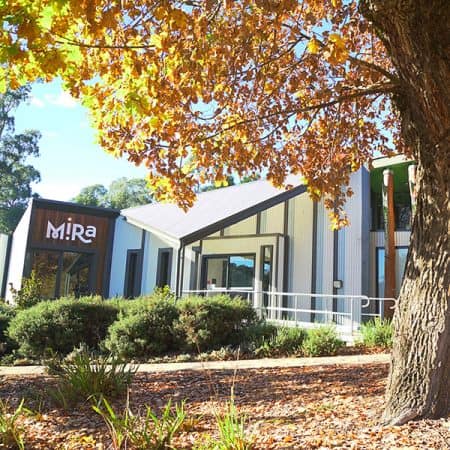 Important meeting about MiRa
MARYSVILLE Triangle Business and Tourism (MTBT) are holding an AGM on September 24 at 4pm at MiRa. The meeting could have significant impacts on the future of tourism and the...