Alexandra Newspapers is one of the oldest regional community newspapers in Victoria. Established by John Whitelaw, the first edition of The Alexandra Times was published on June 2, 1868. Over the years of name changes have been made and the paper is now known as The Alexandra and Eildon Standard or The Standard.
In October 1885, The Yea Telegraph was born. In 1890 the name was changed to its current name of The Yea Chronicle or The Chronicle.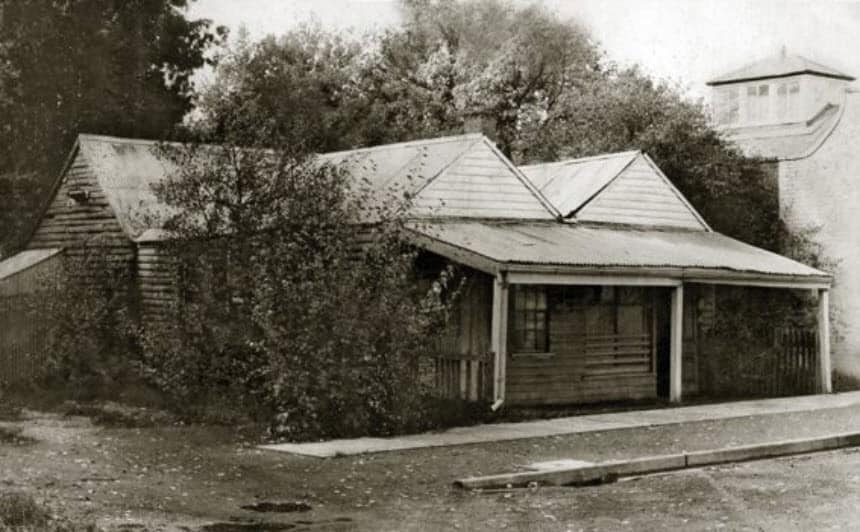 We have always had the motto
Many things have changed with newspapers over our 152 years, but one thing which has stayed the same throughout is our deep commitment to telling local stories and advocating on behalf of the community.
Alexandra Newspapers is an award-winning publisher, our most recent awards being 2016, 2017 and 2018. We offer weekly newspapers and work closely with the community who contribute news, sport and local stories.
Our distribution extends throughout the shire of Murrindindi and beyond.
Alexandra Newspapers employs local staff, supports local and lives local.
Most recently we have celebrated the following awards:
Winner - 2017/2018 VCPA Overall Excellence Award in Journalism
Winner - 2017/2018 VCPA Best Social Media Campaign
Highly Commended - 2017/2018 VCPA Best News Photo
Commended - 2017/2018 VCPA Best Sport Photo
Winner - 2016/2017 VCPA Best Photo Study/Portrait (Yea Chronicle)
Winner - 2015/2016 VCPA Award for Journalism
Highly Commended - 2015/2016 VCPA Award for Journalism (Yea Chronicle)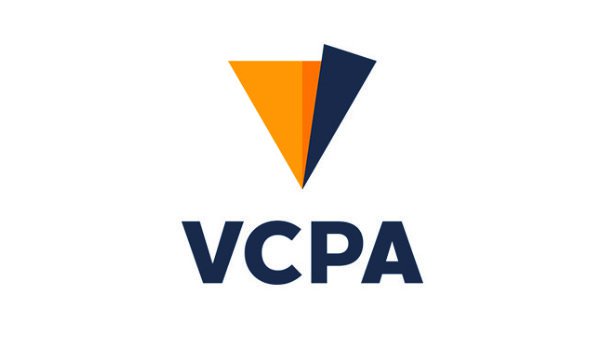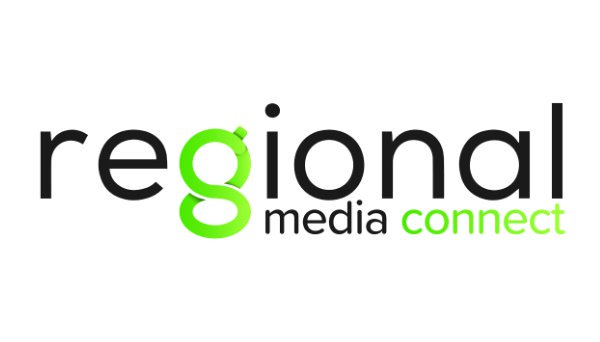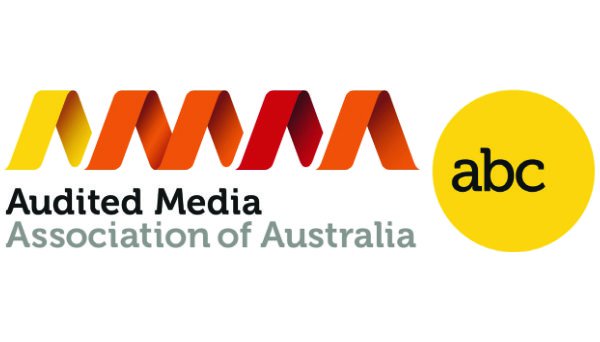 In late 2019 we were given the opportunity to apply for government funding for an innovation project.
From this we now publish weekly a large print edition of both mastheads. Due to COVID-19 restrictions, our large print is currently only distributed to the three nursing homes in our shire and a number of private deliveries are made to residents who request a copy.
The large print edition has been enthusiastically accepted by those who read it. It makes it easy to read all the news each week for a lot of elderly or poor sighted residents.
In September 2019 we launched www.murrindindibusiness.com.au.
This is a website based business directory for local advertisers. We understand that not everyone reads a hard copy newspaper and this is a way to keep the community in contact with local business.