Do you have a business you would like to advertise? This is the section for you.
Trade Services Guide
The Trade Services Guide is one of the most viewed sections of our newspapers. It is perfect if you are a plumber, mechanic, electrician, earthworks, legal, concreter or other trade.
Advertising in the Trade Services Guide
Sizes and prices are set. Give us a call for a quote.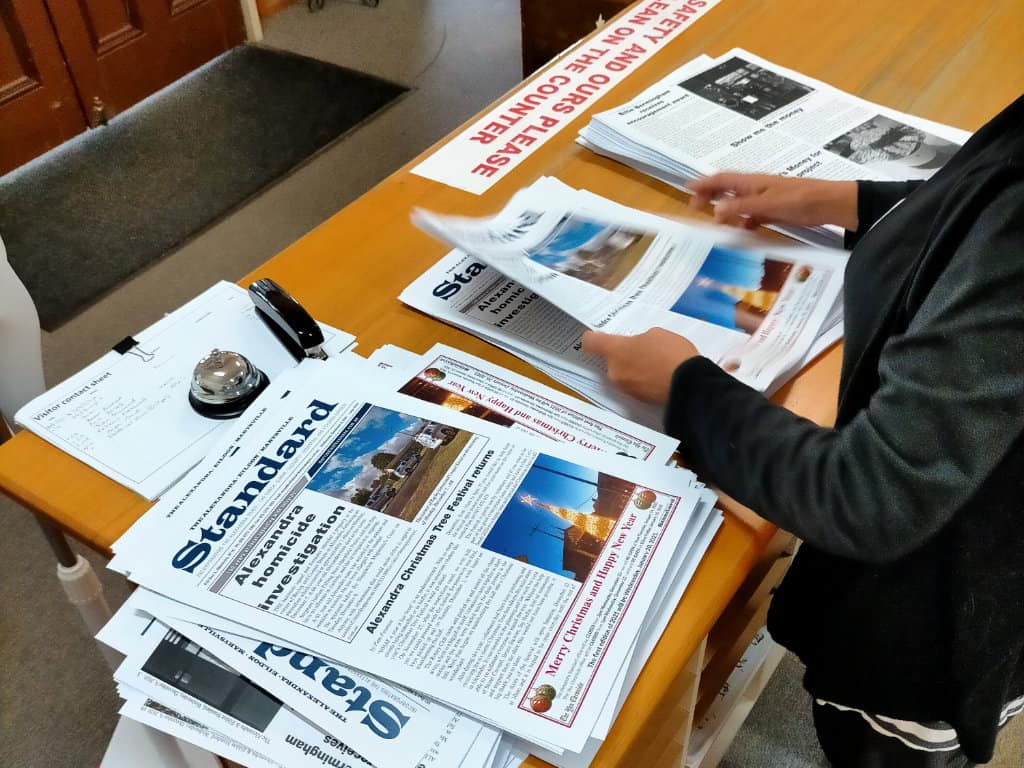 What do I need to know?
Images taken from online for use as logos or artwork are prohibited, as these are under Copyright
Law and cannot be used by us. Artwork created by another publication is also under Copyright Law
and cannot be used by Alexandra Newspapers, without you obtaining their written permission.
If Alexandra Newspapers creates your artwork, you are not entitled to supply same to any other
publication, this is Copyright owned by Alexandra Newspapers.
A proof will only be supplied if requested.