Are you interested in placing inserts in the Alexandra Standard or the Yea Chronicle?
What are the benefits of placing inserts in our papers?
Businesses, particularly those who are part of a big retail chain, love the opportunity to insert their catalogues into newspapers being distributed in specific areas.
Alexandra Newspapers offers the opportunity to place inserts in both the Alexandra Standard and Yea Chronicle, making it easier still to target specific markets.
Contact our office to find out about costs and delivery deadlines.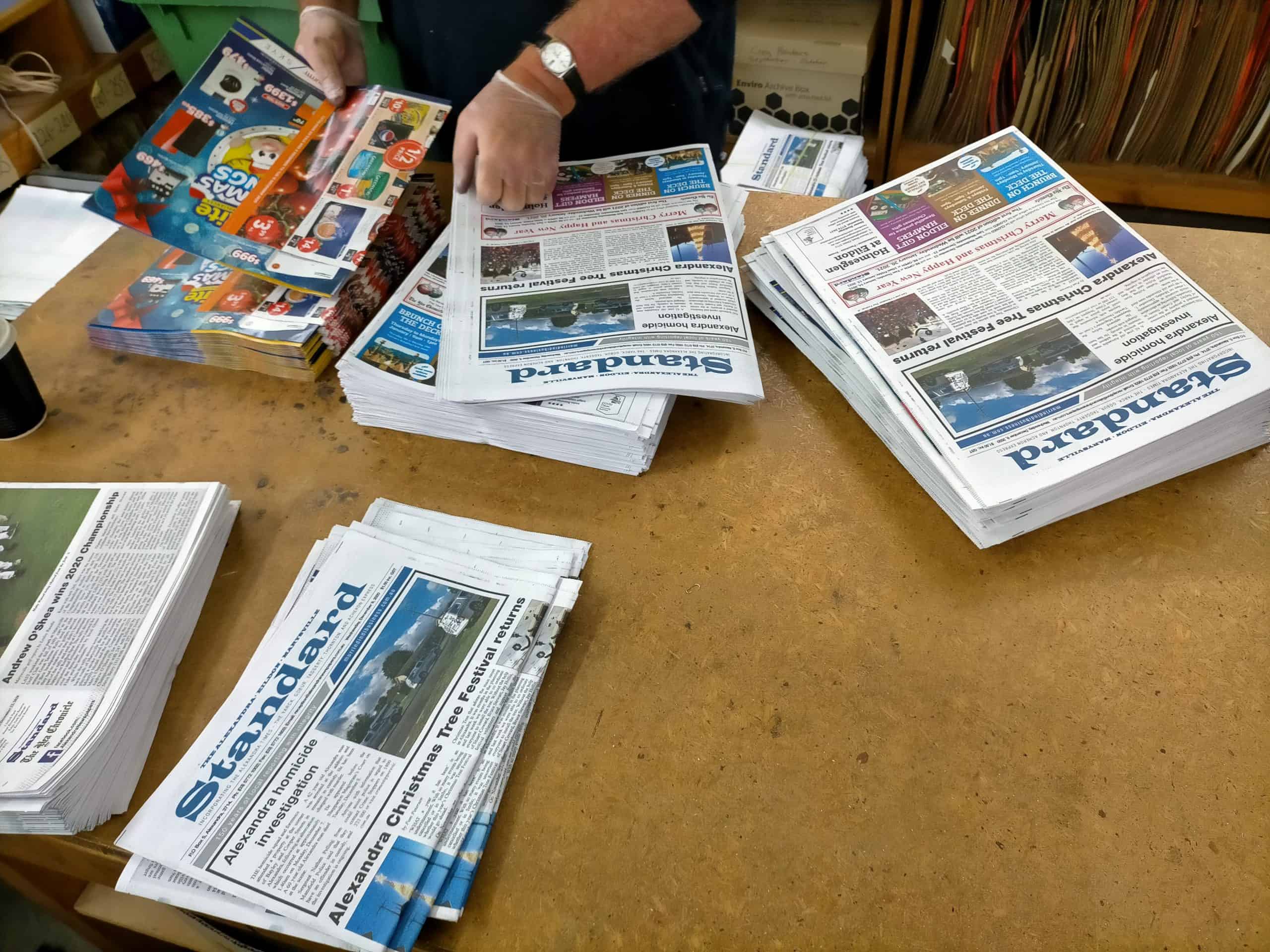 Inserts

Detail

Minimum size:
A4
Maximum size:
Tabloid
Maximum pages:
28
Maximum weight:
50g
Bookings essential:
03 5772 1002
reception@alexandranewspapers.com.au
Delivery by:
COB Friday prior to insertion
Delivery to:
43 Grant Street, Alexandra