ON Thursday, February 10, a collision occurred at Devlin's Bridge, near Glenburn on the Melba Highway. Paige Johnston, driving a sedan, saw a truck coming towards her with his wheels in her lane. She swerved but he clipped her vehicle.
Her vehicle spun and was hanging off the railing for a minute before falling into the Yea River, a significant drop. The concrete railings on the bridge were broken in the process and they also fell into the river.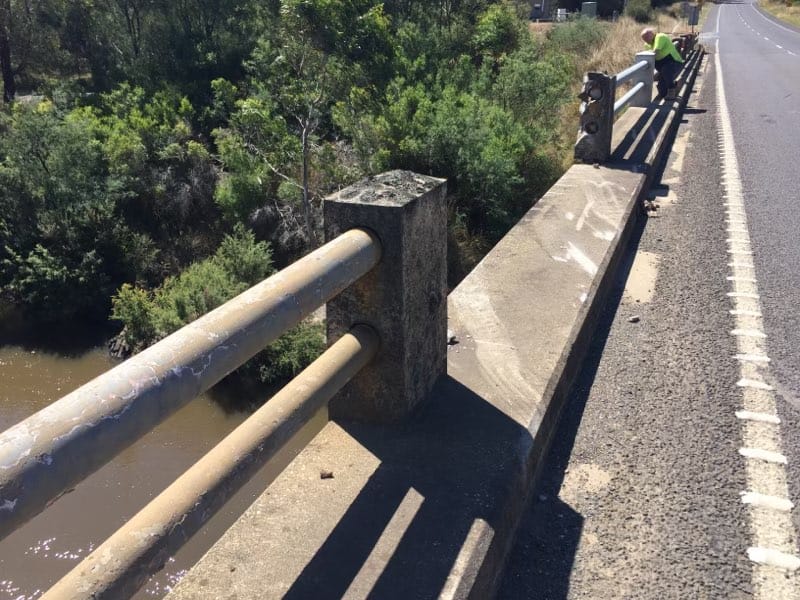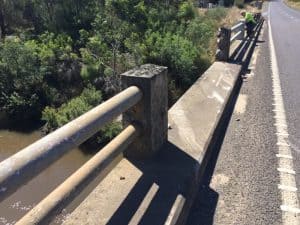 Paige managed to remove herself from the vehicle, which was upside down in the water, by kicking the door.
Paige's mother explained that her daughter was trying to climb up the side of the cliff when she saw a man in his ute and started screaming. Luckily her heard her and turned around and ran to help her. The man then drove her to Yea hospital.
Paige was later airlifted to the Alfred Hospital. She suffered no major injuries, aside from chemical burns from the petrol, and the trauma of the incident.
Her story will be aired on the Paramedics television show as they were filming.
At the time of the collision, Paige had her 10 week old puppy in the car. She was unable to rescue it during the escape from the vehicle. It was assumed that the dog had died as the police were unable to find her after putting in a lot of effort. The CFA later bought in jaws of life equipment and were able to take the car apart. They were able to find the puppy in the car alive, six hours after the incident. All of the emergency services who attended the incident did a great job.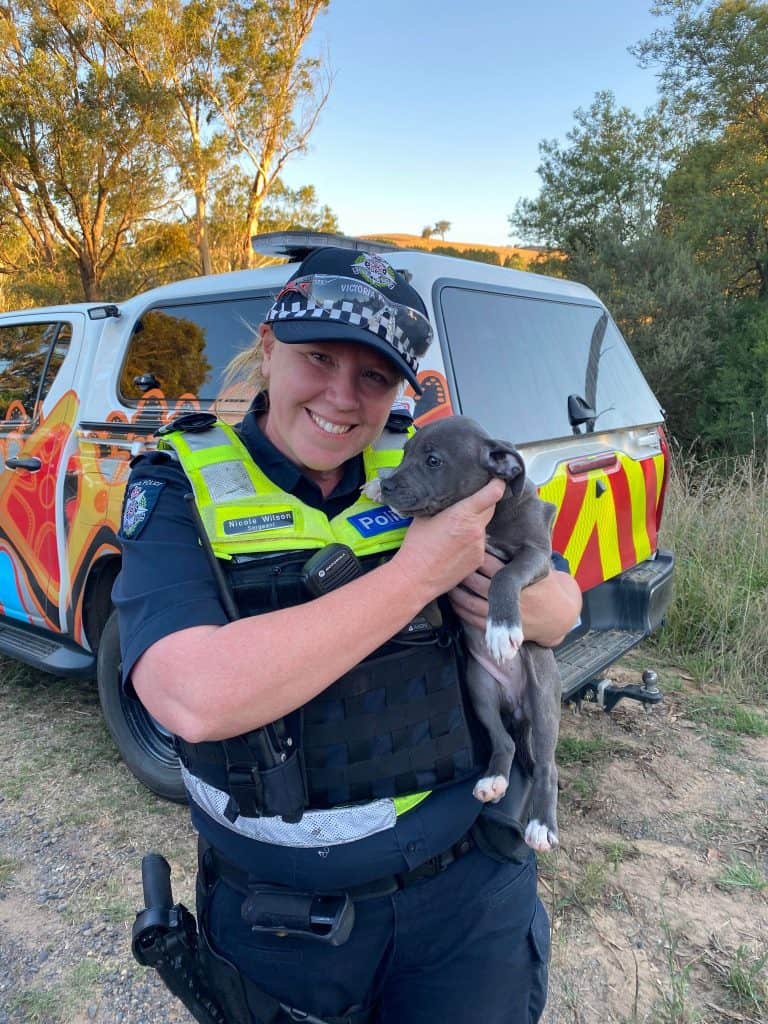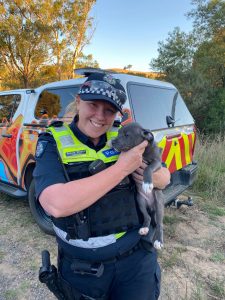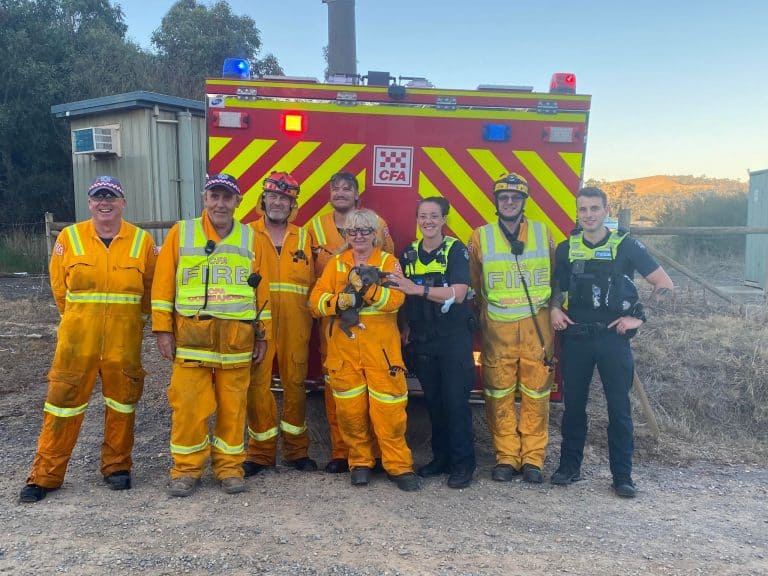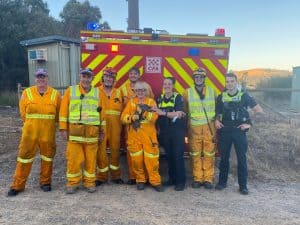 That evening, Paige's mother made a call out on social media, trying to find the man who helped her daughter. It is believed that her search was successful.
Police enquiries into the collision are ongoing. The truck involved in the incident didn't stop, and police are keen to identify the driver.
If anyone has dash cam footage, witnessed the collision or knows anything further, please contact the Wallan or Yea Police, or CrimeStoppers.