NEWLY elected captain of the Homewood fire brigade, Tom Oliver, is continuing the family tradition of commitment to the protection of his community.
Tom follows in the footsteps of his father, Geoff, who was captain of the brigade when the Homewood fire Station was opened on September 12, 1993. His uncle Kerry Oliver is captain of the Yea brigade.
In fact Tom was there on that day, albeit a young child in his dad's arms. But it was probably a moment that set Tom Oliver's career as a volunteer fire fighter in motion.
Tom is the fifth generation of a farming family in the district and has been involved with the local CFA for as long as he can remember.
"I would tag along with dad as often as I could when I was a child and as soon as I turned 18 I officially became a member of the Homewood Brigade," Tom said.
He was a brigade lieutenant for close to eight years before being elected as captain two weeks ago.
He sees volunteers as the lifeblood of the CFA and is passionate about members of the community pulling together for the benefit of all.
"Volunteers are the lifeblood of community organisations throughout the country and without them our communities would not be the great places that they are," he said.
He also sees ongoing education and awareness of fire safety as vital.
"We learned a lot from Black Saturday and the Gippsland fires of 2019 and there is always the danger of becoming complacent in those years in between," he said.
Tom added that he is looking forward to his time as captain of the Homewood Brigade, saying that the community is a valuable asset and one that must be protected.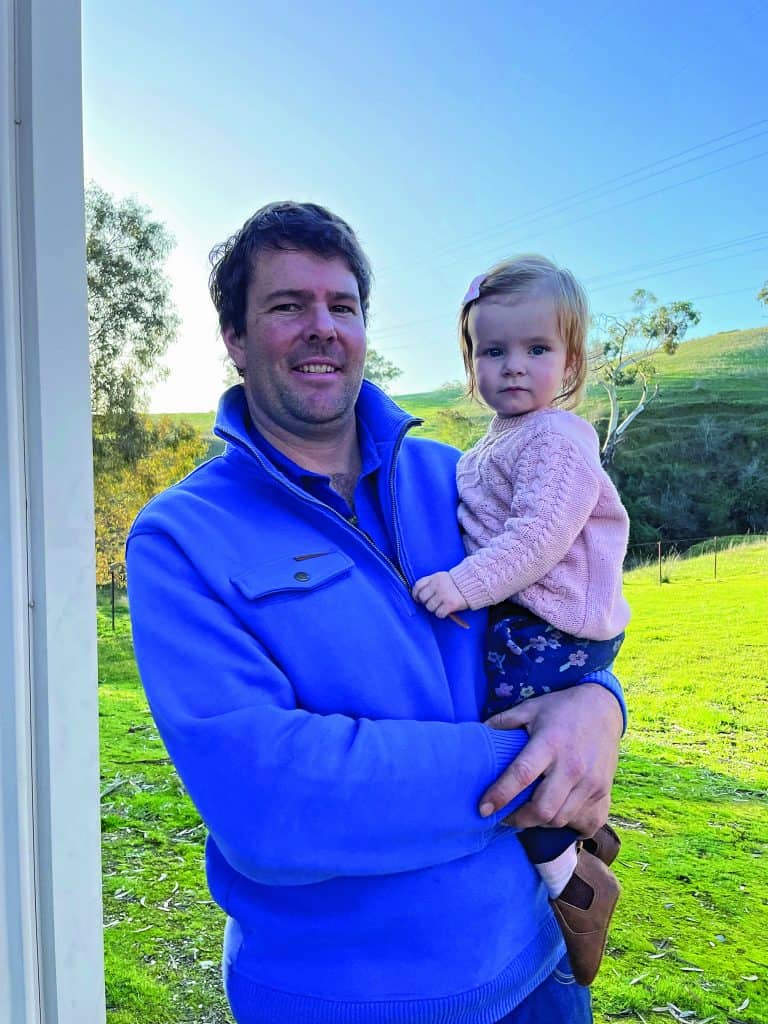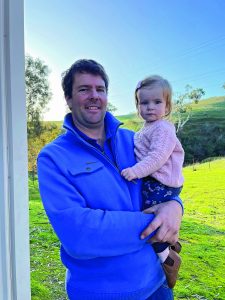 Above: New Homewood Fire Brigade captain, Tom Oliver, with 18-month old daughter Grace.
Feature image: The official opening of Homewood Fire Station on September 12, 1993. Left to right: Barry Purvis, L R Foster (CFA Chairman), Geoff Oliver with son Tom, and Mal Lumberg from the CFA.